Welcome
At Community Covenant all of our families are somewhere on a journey.  Although we all have different backgrounds, busy schedules, legitimate fears, and feel like we ask too many questions, we all know that Jesus meets us exactly where we are.  So come and find a new way of life, a growing community, an impact on our world, and most of all,
a home for your journey.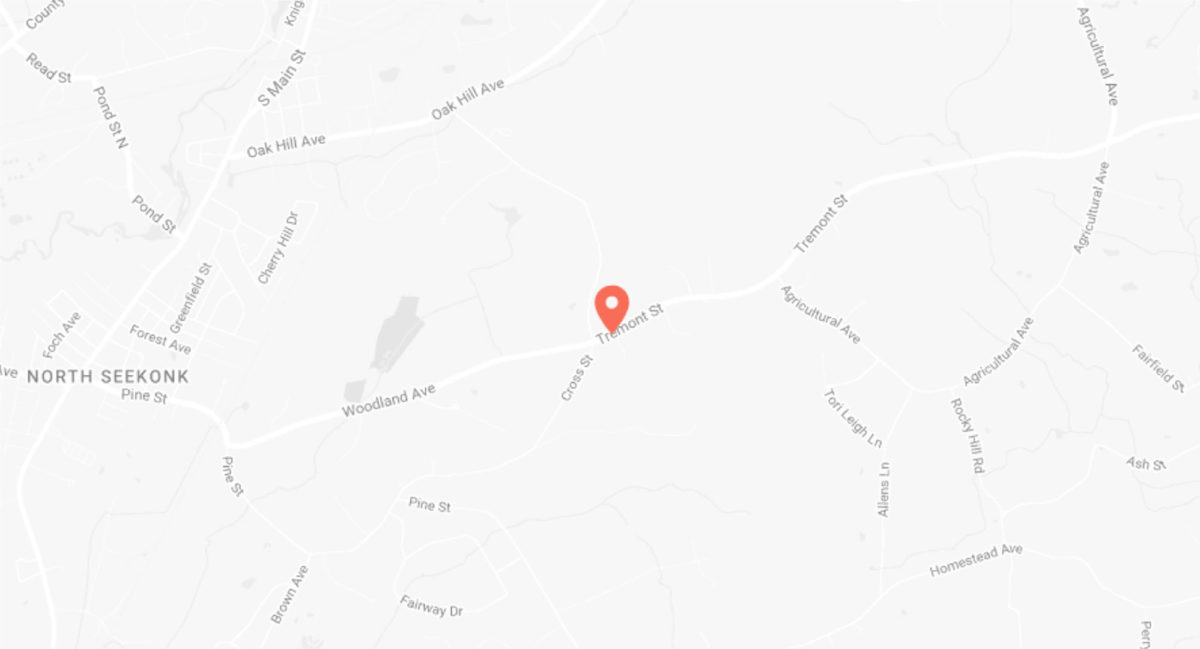 Sunday Gatherings
Our gatherings are about 65 min long and we meet in two different ways:
---
Directions
Providing programs and services for immigrants, refugees, and those who need it most in our communities.
Find out how you can join this mission.
I Want To Help