Live Online Every Sunday
9:00A  |  10:30A
Because of the current social distancing restrictions, Community Covenant Church remains closed for in-person gatherings at this time. While our doors may be closed, the CHURCH is very much open! Our Sunday Worship Gatherings will be streamed at our Online Campus at 9:00am and 10:30am




Welcome
At Community Covenant all of our families are somewhere on a journey.  Although we all have different backgrounds, busy schedules, legitimate fears, and feel like we ask too many questions, we all know that Jesus meets us exactly where we are.  So come and find a new way of life, a growing community, an impact on our world, and most of all,
a home for your journey.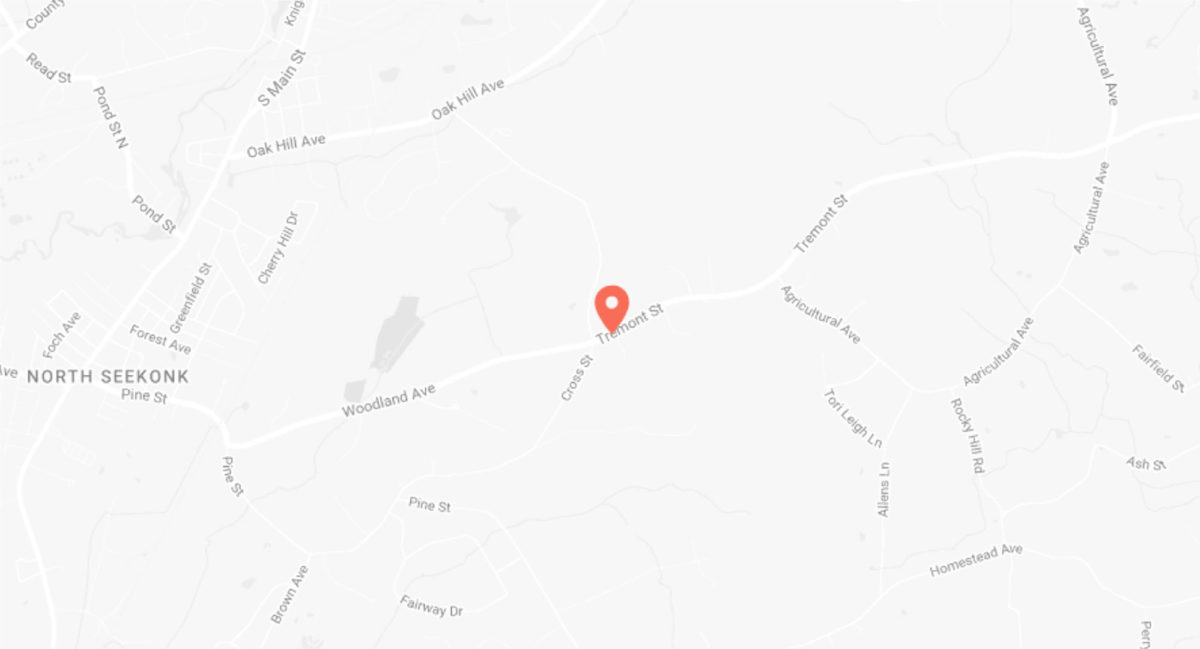 Sunday Gatherings
9:00 & 10:30 AM
Our gatherings are 65-min long and have environments for all ages to connect and grow.  Come enjoy a free Dunkin' breakfast as you are refreshed by all that God is doing.