Welcome
At Community Covenant all of our families are somewhere on a journey.  Although we all have different backgrounds, busy schedules, legitimate fears, and feel like we ask too many questions, we all know that Jesus meets us exactly where we are.  So come and find a new way of life, a growing community, an impact on our world, and most of all,
a home for your journey.
GriefShare is a group which meets weekly to help you face these challenges and move toward rebuilding your life. GriefShare integrates video seminars, group discussions and personal study and reflection to help you recover from your loss and help you look forward to rebuilding your life.
GriefShare is a 13 week DVD based program and will meet at church on Wednesdays at 7:00pm beginning on January 22. Please sign up on our website or at the Community Group registration table in the lobby.
Register Here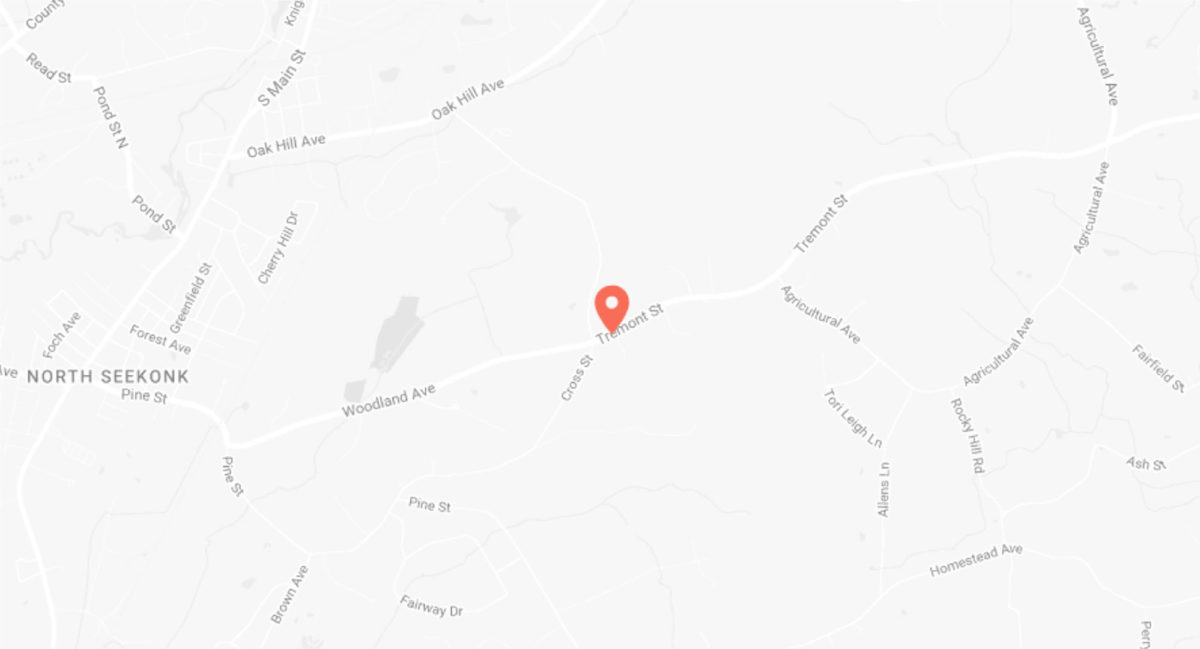 Sunday Gatherings
9:00 & 10:30 AM
Our gatherings are 65-min long and have environments for all ages to connect and grow.  Come enjoy a free Dunkin' breakfast as you are refreshed by all that God is doing.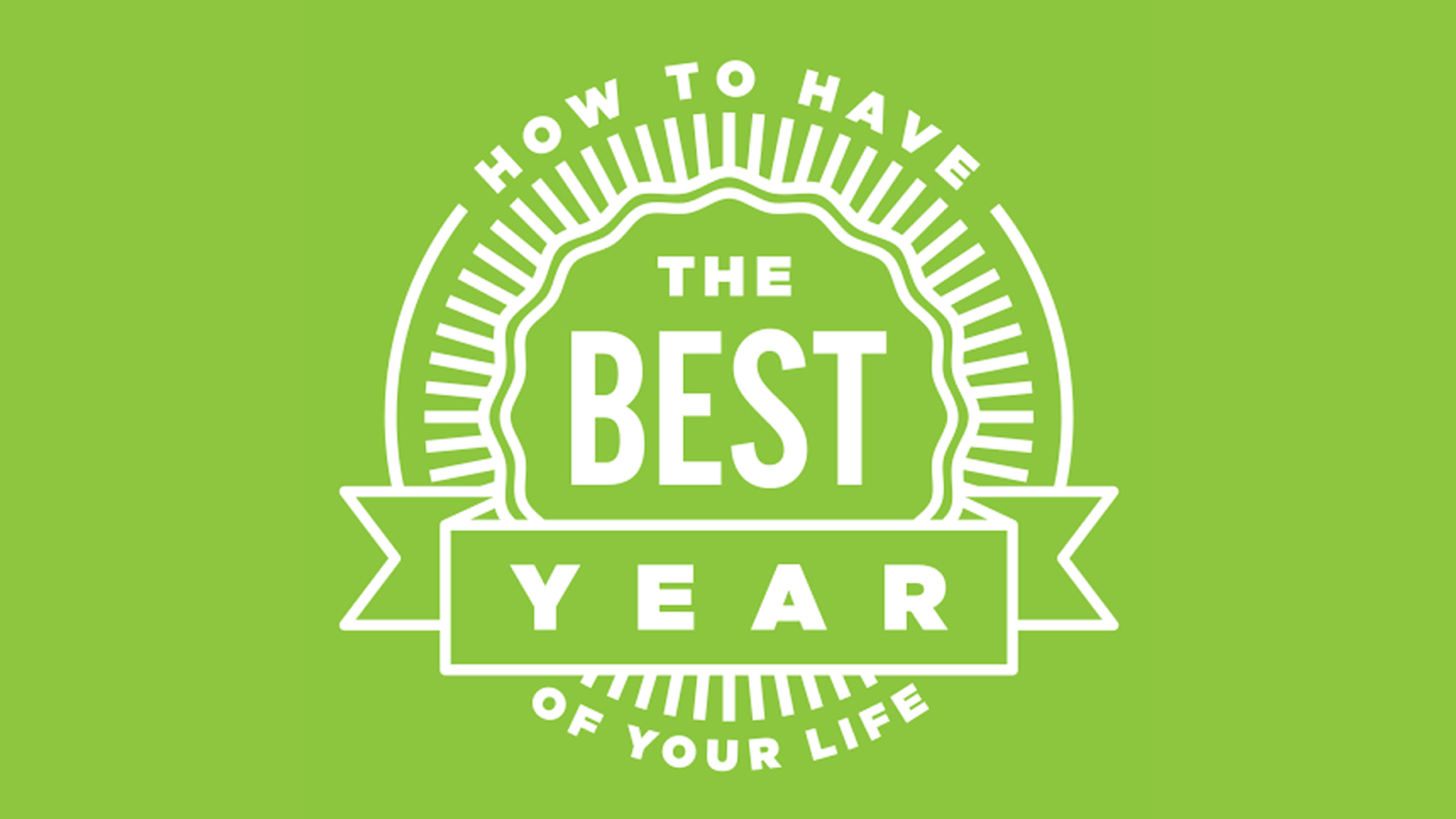 HOW TO HAVE
THE BEST YEAR OF YOUR LIFE
Everyone lives a way of life, we just believe Jesus teaches the best way. Use this simple tool to apply the teachings of Jesus to three major areas of your life.